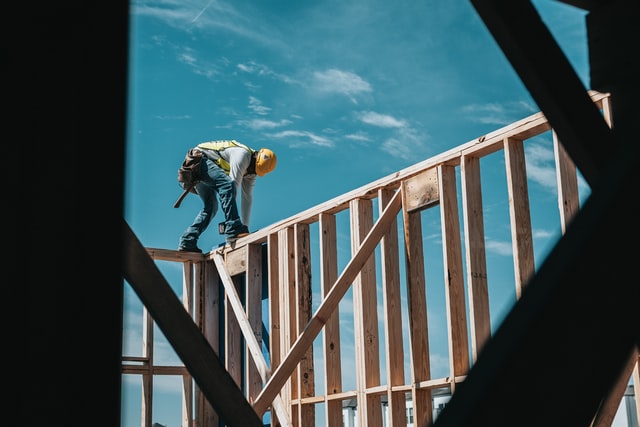 Anton Kalafati
A city on a peninsula that's situated between an ocean and a bay and home to more hills than most care to climb during their daily travels. The geography of San Francisco poses a problem to some developers, but not for Anton Kalafati. Mr. Kalafati, who is a second-generation general contractor who has more than a decade of construction experience, is based out of San Francisco and already has plenty of major projects under his belt. To better understand the types of buildings that have come to inhabit the city, it's crucial to realize that nearly no two sections of the 232 square miles have all that much in common.
For starters, there are two faults that can spur major and minor earthquakes, a nearly 1,000-foot-tall hill and some neighborhoods like Embarcadero were built upon an old landfill. Those who've learned their history, like Anton Kalafati, are aware of these nuances. However, Mr. Kalafati is also well-versed in the city's history and how it has contributed to architectural aspects such as bay windows and Victorian-styled homes. However, the city's unprecedented growth during the 20th Century means there are plenty of modern-style constructions across San Francisco, too.
With a firm knowledge of the city's history plus a taste for the modern, projects that Anton Kalafati and his B Side Construction have been hired for are appreciated by clients and the public alike. The ability to carry out major renovations at places such as the CSU East Bay Hayward Presidential Suite, Sens Restaurant and Rockridge Teen Center is a testament to the time he's spent building his reputation. This dates back to 2004 when he began working with the University of California, San Francisco (UCSF). In this role, he was responsible for emergency on-call maintenance, material ordering and building maintenance. At UCSF until January 2007, Mr. Kalafati moved on to the big leagues as president and majority owner of B Side Construction. This firm, which is respected for the thorough job it always completes, is led by Anton Kalafati on a daily basis. That's because he's responsible for project and site management, estimating, contract negotiations and more.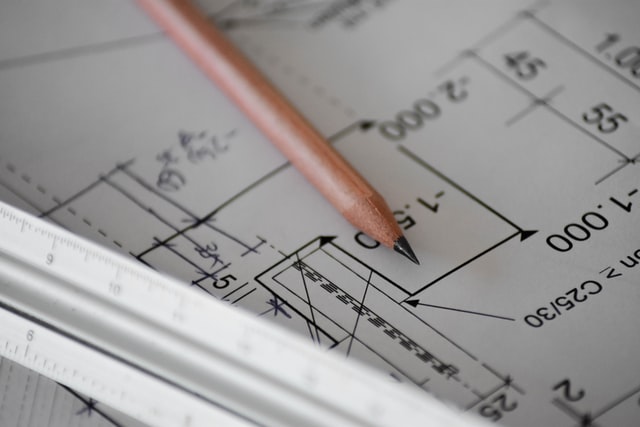 This company's portfolio of projects includes storefront renovations, restaurant remodeling and business updates. The reason why Mr. Kalafati is so trusted for his skills stems from the fact that he's been in the industry for so long. If you're looking for a company led by someone who is a U.S. Green Building Council LEED-certified associate, the choice is clear.